Any Musical Venue, Any Musical Genre
Our passion for all music, in any setting, makes a difference.   A difference in how we approach each performance and tailor the recording setup and post production to best capture the setting as it was originally performed.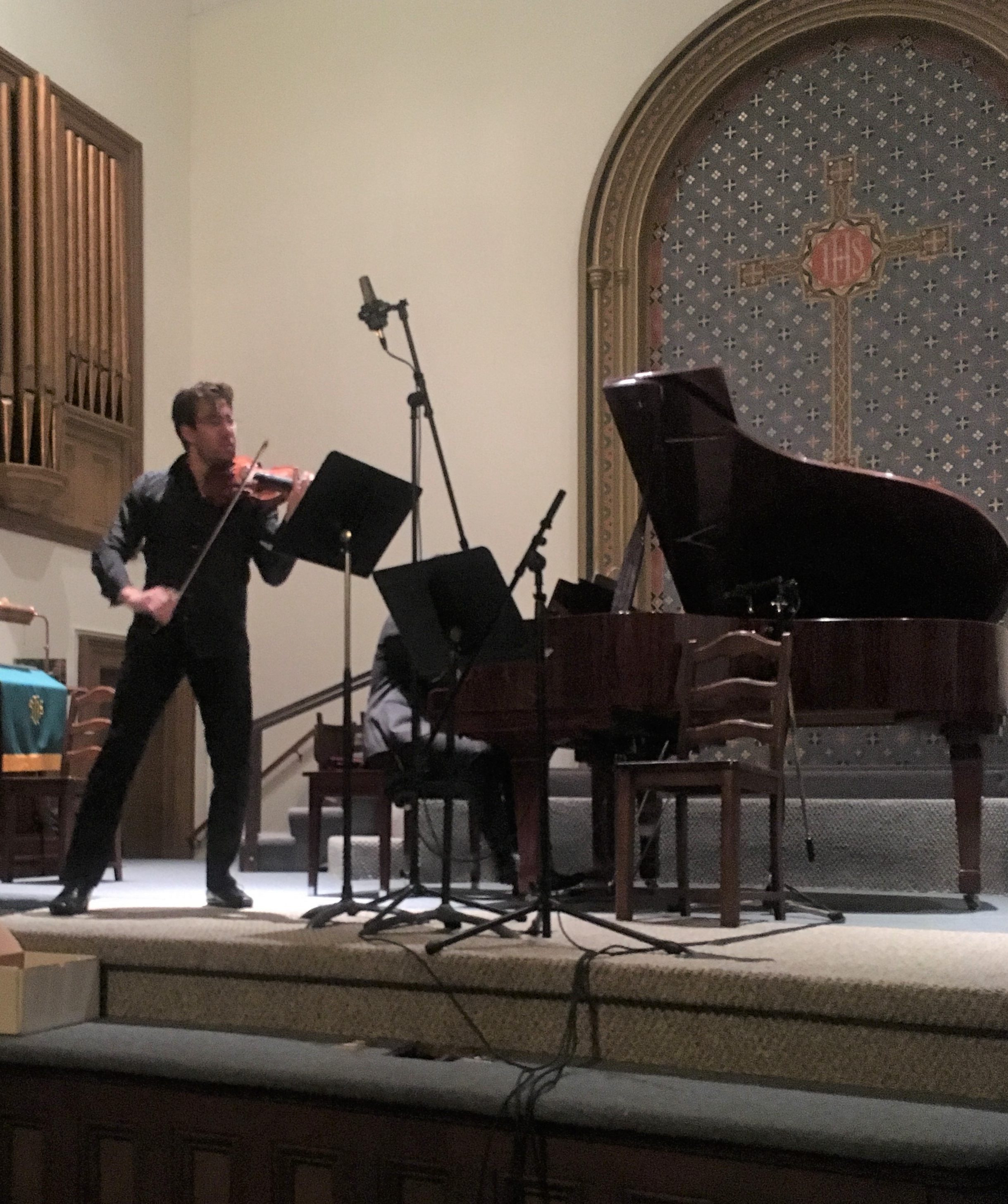 Who We Are
Dedicated and detail oriented, Grindstone Music creates CD and DVD quality recordings using AKG, Schoeps, and Gefell professional microphones, Sound Devices digital recording gear and Pro Tools digital audio workstation for post production and mastering.
The Grindstone Music Story
After many years watching our children perform through the lens of a video camera, I decided to set up a recording system at our high school.  I produced audio recordings of our school concerts as a way of freeing myself (and other parents) from the video lens and to fund raise for school band trips.  Since most of us could not see our kids anyway, what was the point of video?  On top of that, the audio quality was poor.  I began building a field recording system that is self powered and can be deployed anywhere.
Today, Grindstone Music has recorded professional classical, jazz and rock musicians from all over the world.