Location Recording
Whether you want the copy of the final master for radio airplay, or to have us produce CDs, you have options. We will work with whatever your final goal is.


Editing and Mixing
Industry standard digital audio workstations, we will edit what distracts from the recording and do multi source mixing to create an optimal reproduction of your performance.


Mastering
Whether you want the master copy for radio broadcast, digital archive or to have us produce CDs, you have options. We will get you to your goal!
NO PROJECT IS TOO BIG OR TOO SMALL
All projects start with a basic or detailed customer outline of the event and desired finished recording.
Project Design – we take your information and develop a project design based on number of mics and tracks, sound quality/format (affects file and media size), mic placement and other details.
Project timeline from event date to delivery of finished product.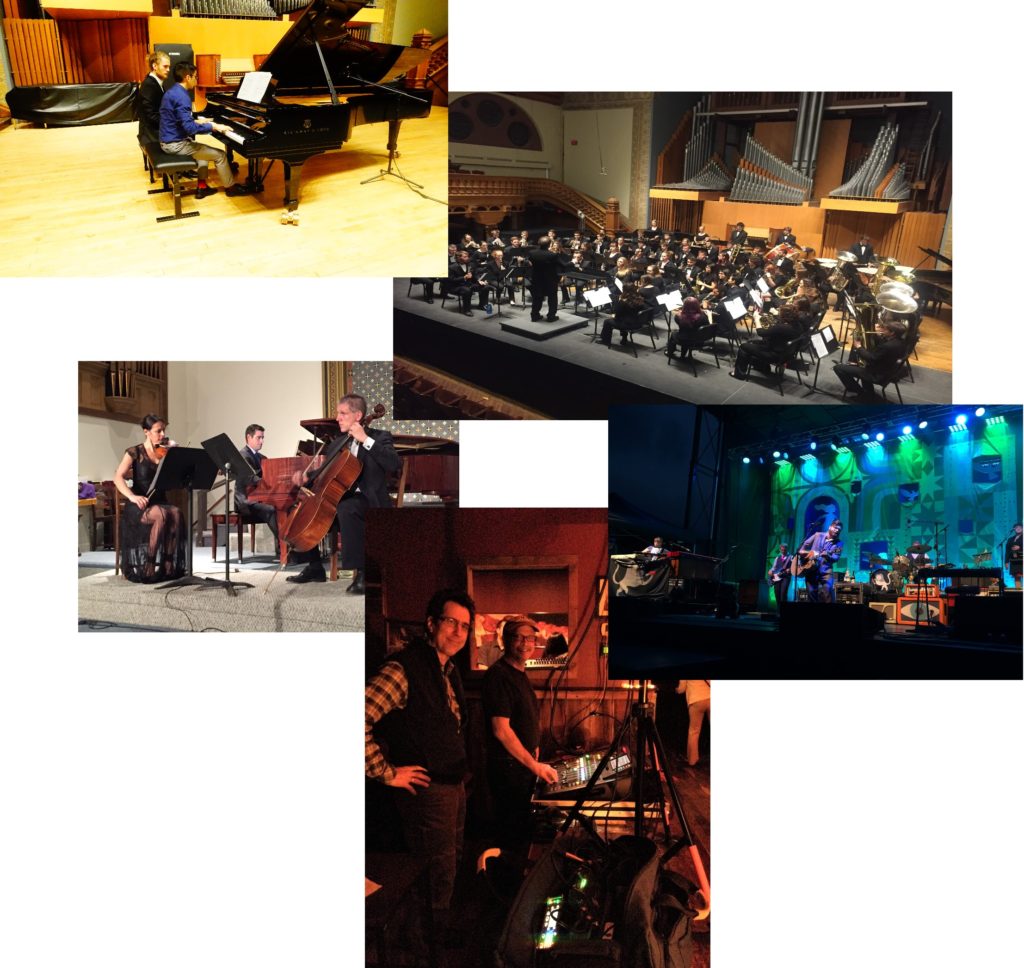 Next Steps…
To get started on a quote, please fill out the form on the Contact Us page so we can get the discussion going!