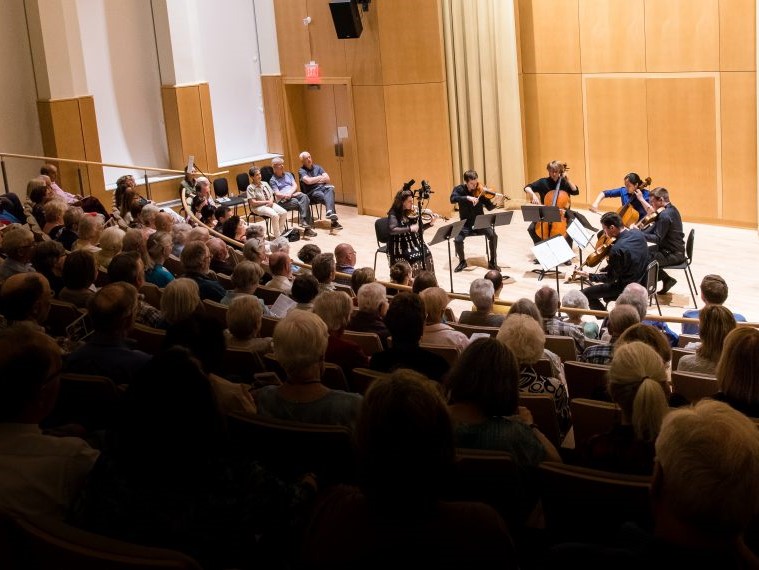 Geneva Music Festival 2017 – Audio Recording Engineer
Recorded the Russian Masters Concert for the Geneva Music Festival at Gearan Center for the Performing Arts – Hobart and William Smith College.  Geneva, NY.  A sample of the recording using AKG 414 stereo-matched pair can be heard by playing the stream.
---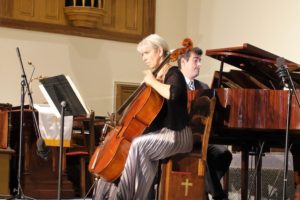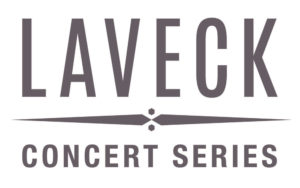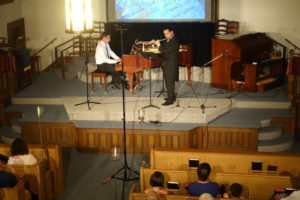 Audio Recording Engineer and Archivist – LaVeck Concert Series – Pulaski, NY
Recording the LaVeck Concert Series since it's inception.  LaVeck focuses on classical music to rural Upstate NY featuring artisits from across the country and around the world.  For this series we record, mix and produce live performances for the explicit non-commercial use to be enjoyed by the public through http://Archive.org .
---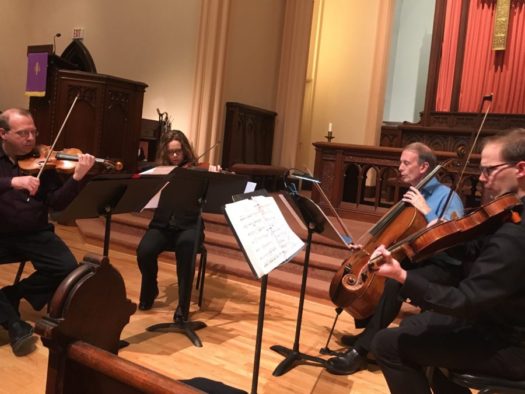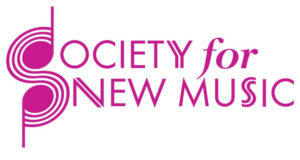 Audio Recording Engineer – Society for New Music – Syracuse, NY
Recording The Society for New Music Concerts for radio airplay on WCNY, Classic FM Fresh Ink music program.  Sample below.
---